Authorities were tipped off to Sygun Liebhart's alleged prostitution activities by an advertisement in the classified section of Backpage.com.
Liebhart, according to police, promoted herself in the escort section of the website under the name "Lola." The ad is now defunct, however a cached version of an ad for a "Lola" who was working in that area at the time reads: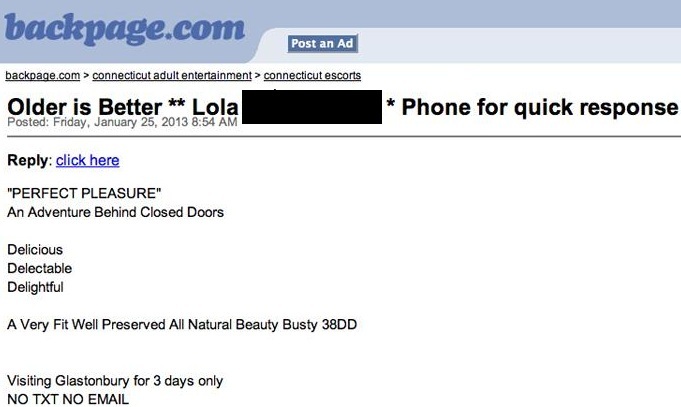 Check out some of this old mama's hot sexy pics....after the cut...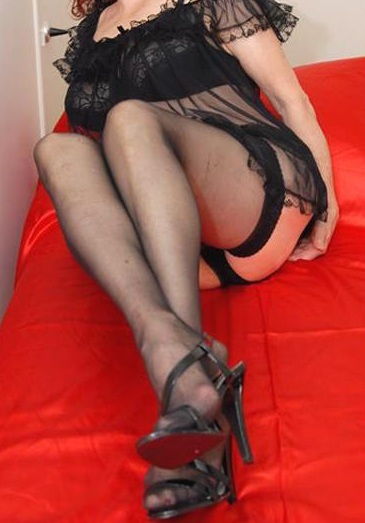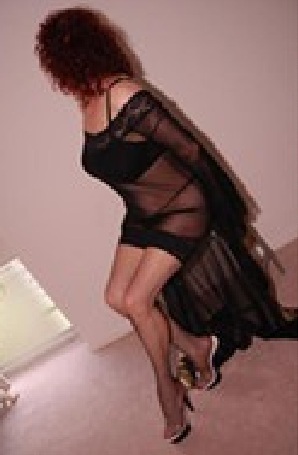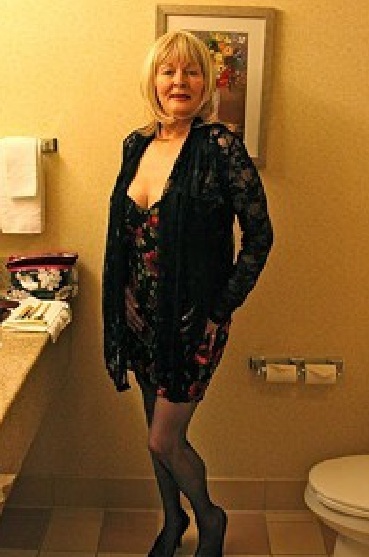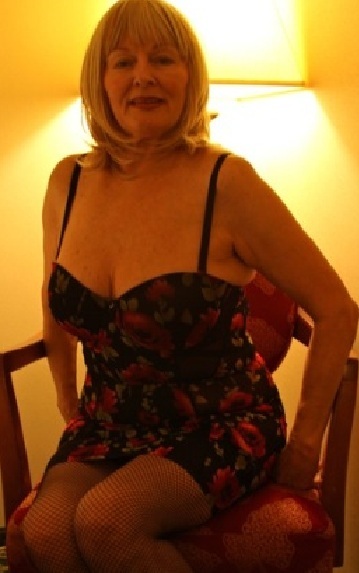 Isn't she hot?