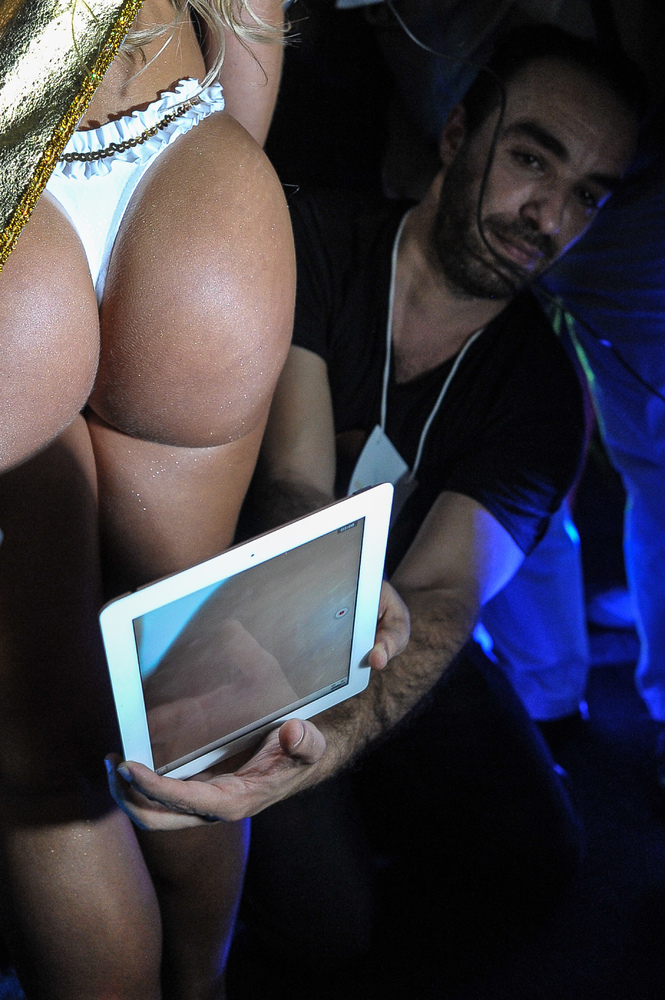 A man takes a picture of Carine Felizardo from Para state, winner of the the Miss Bumbum pageant
The eyes of the world are on Carine Felizardo these days...but not her very pretty face.
Felizardo, a curvy Jessica Simpson-lookalike from the Brazilian state of Para, has just be crowned Miss Bum Bum, a title that rewards her for having the country's sexiest female posterior.
"I am overwhelmed, very, very happy," the 25-year-old "booty queen" said tearfully upon receiving the coveted honor.
Enjoy more interesting pics after the cut: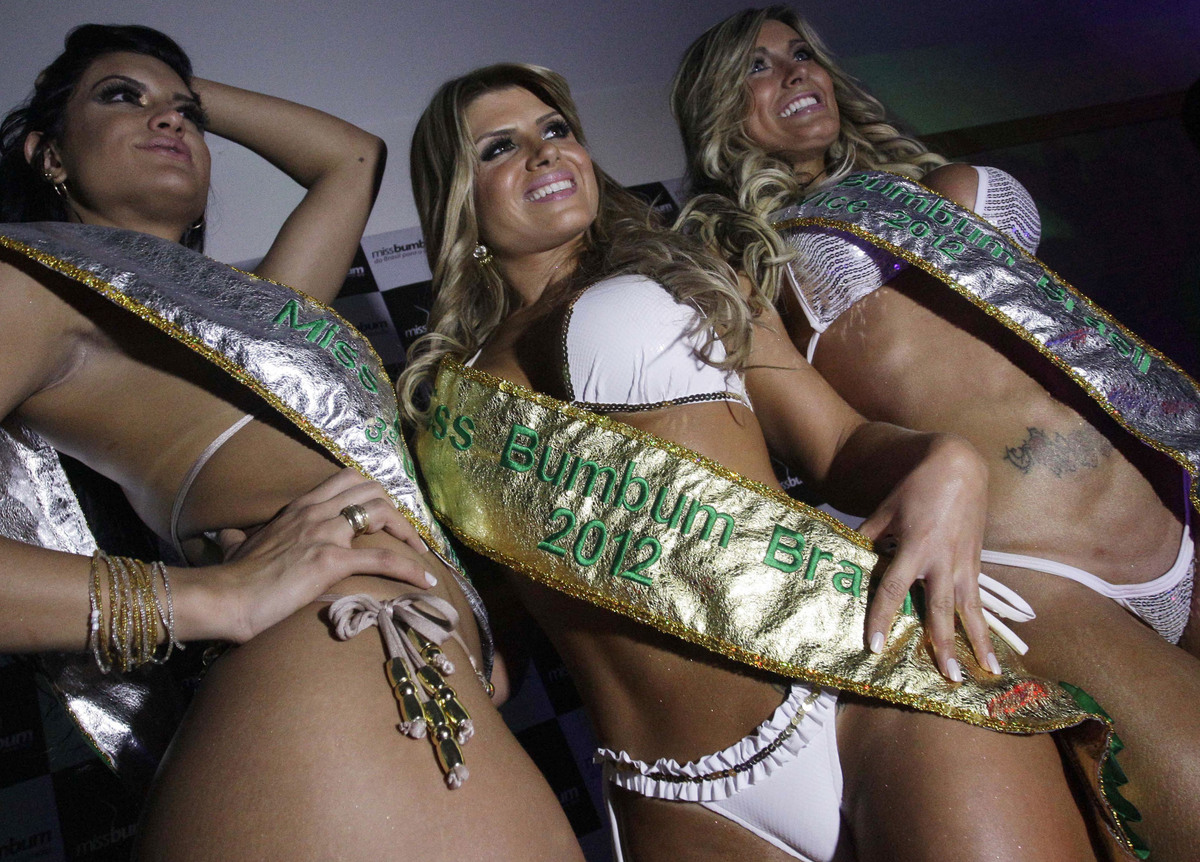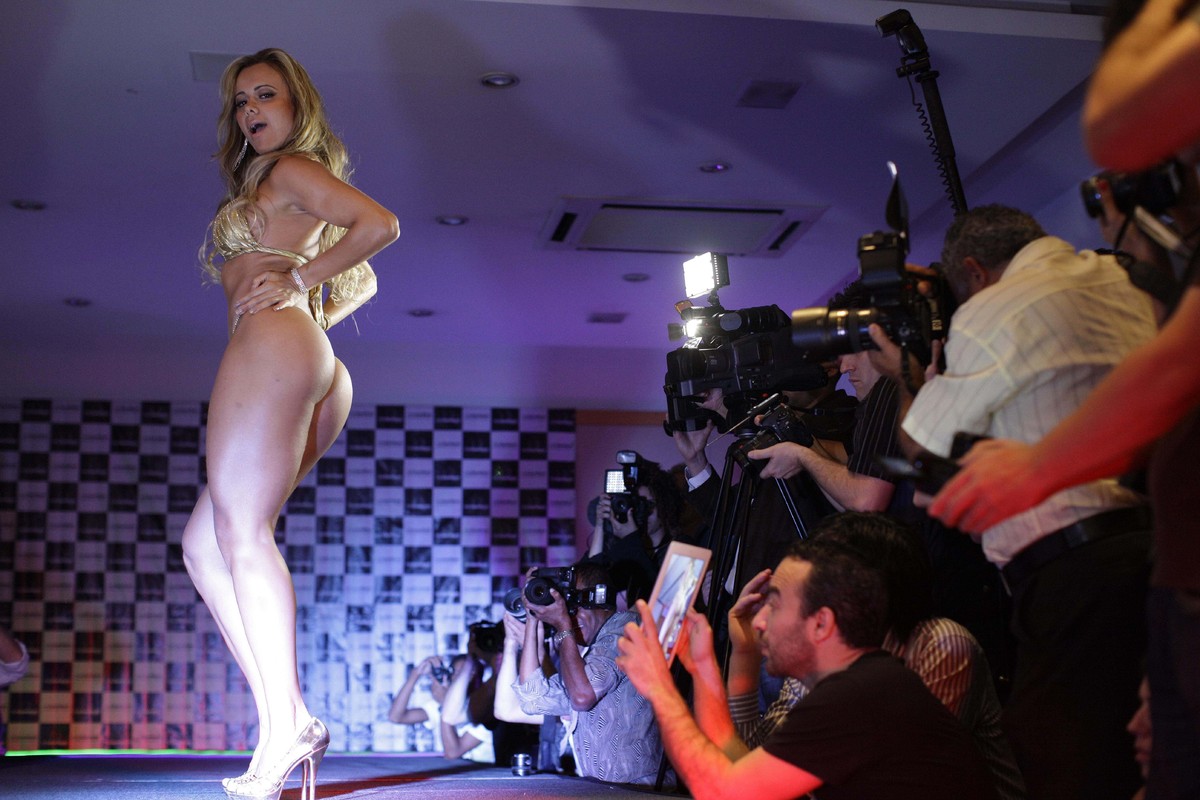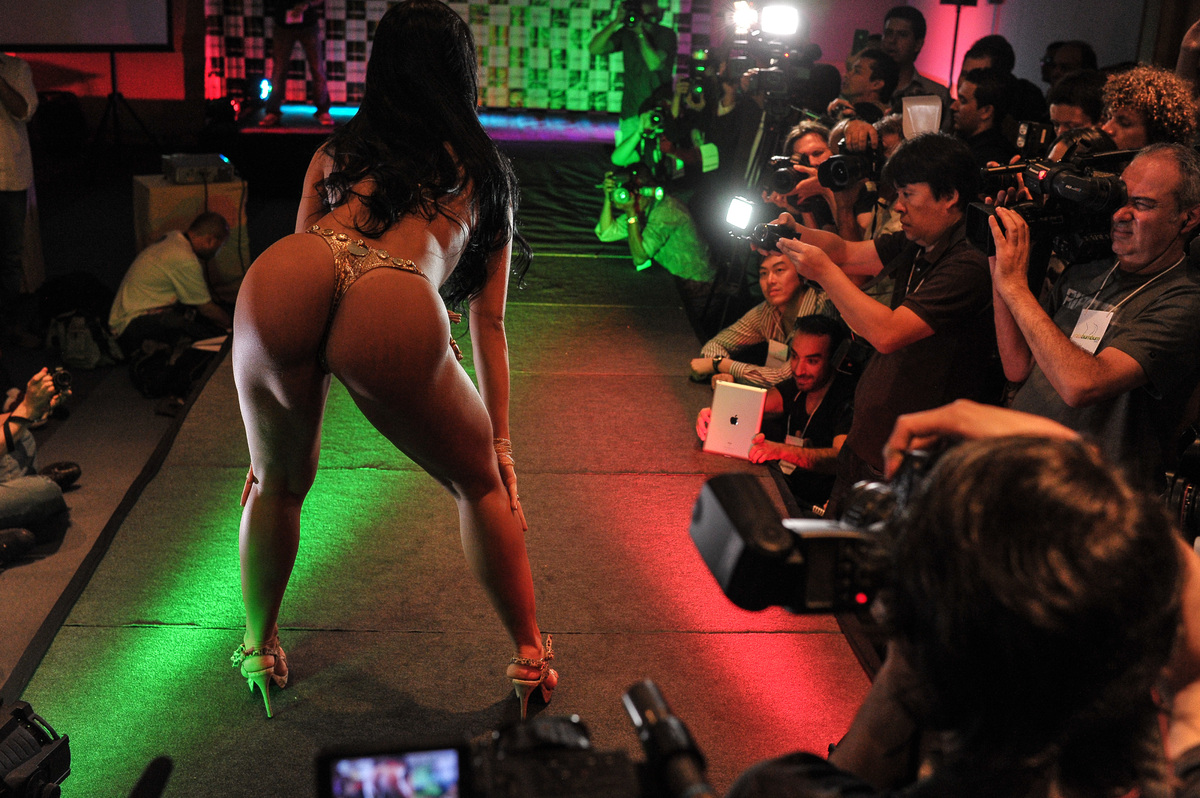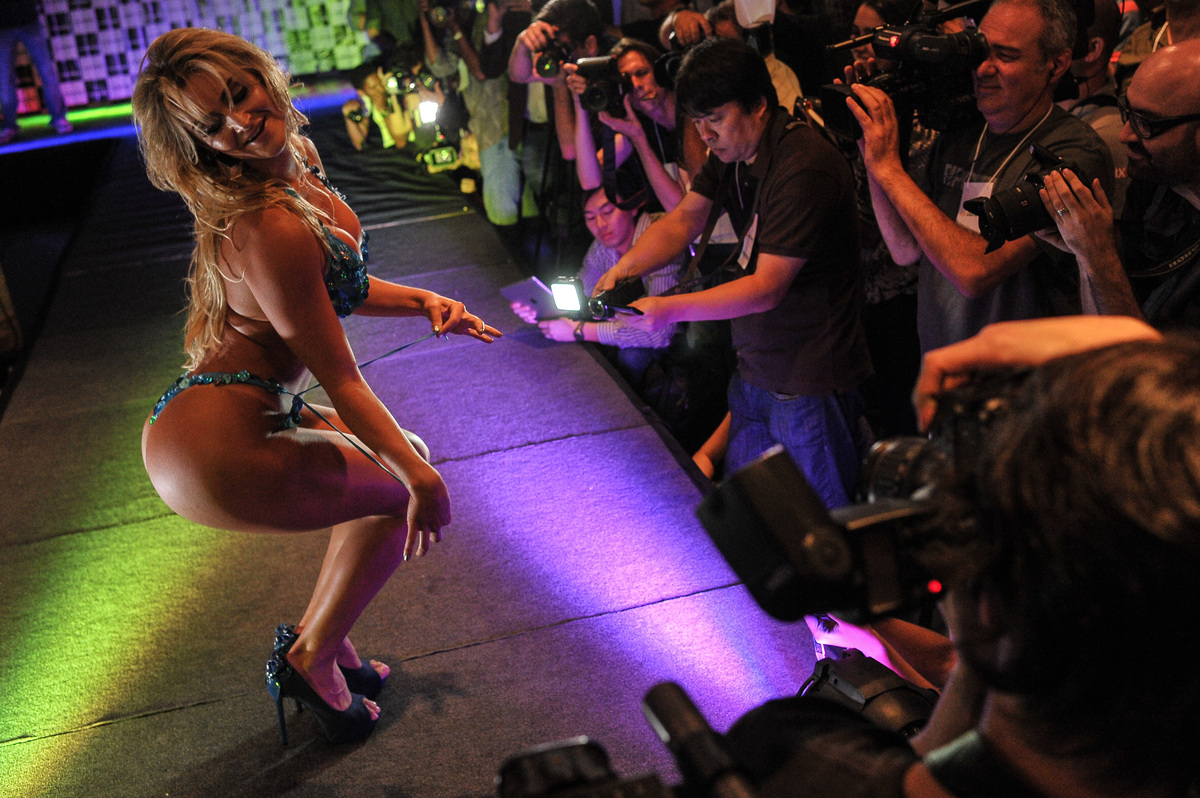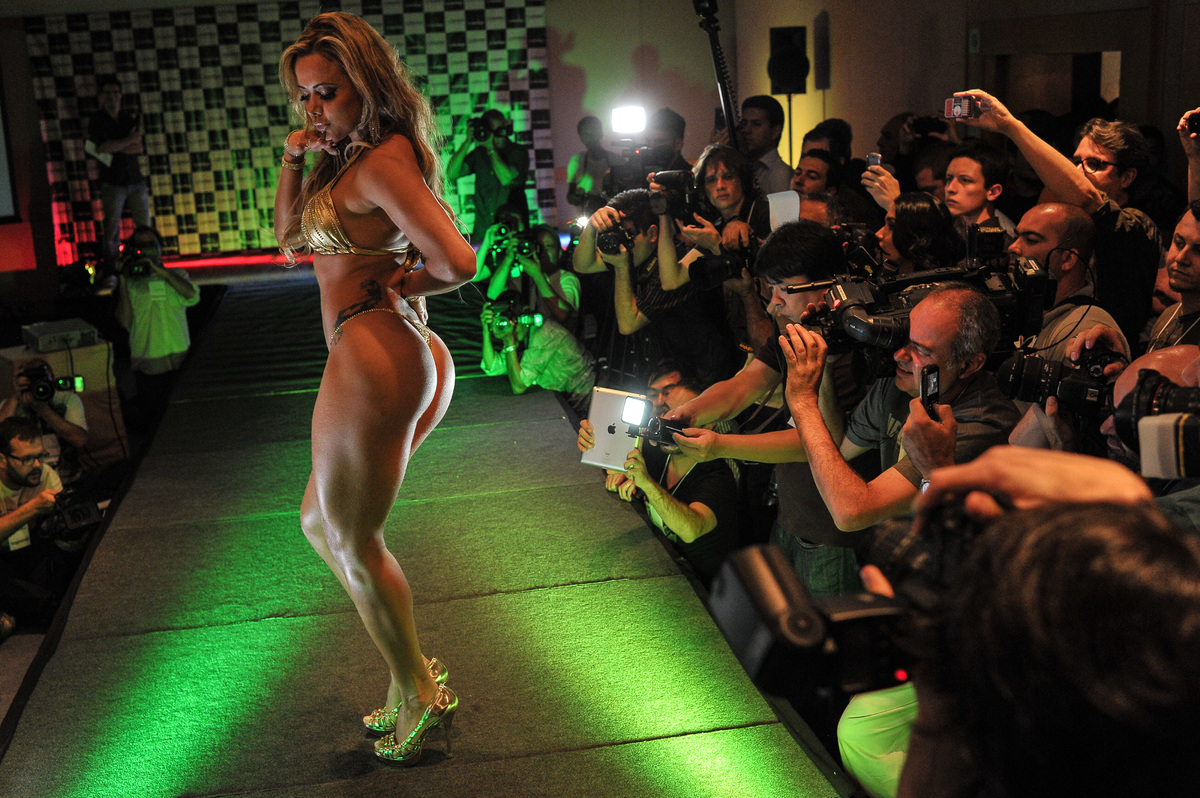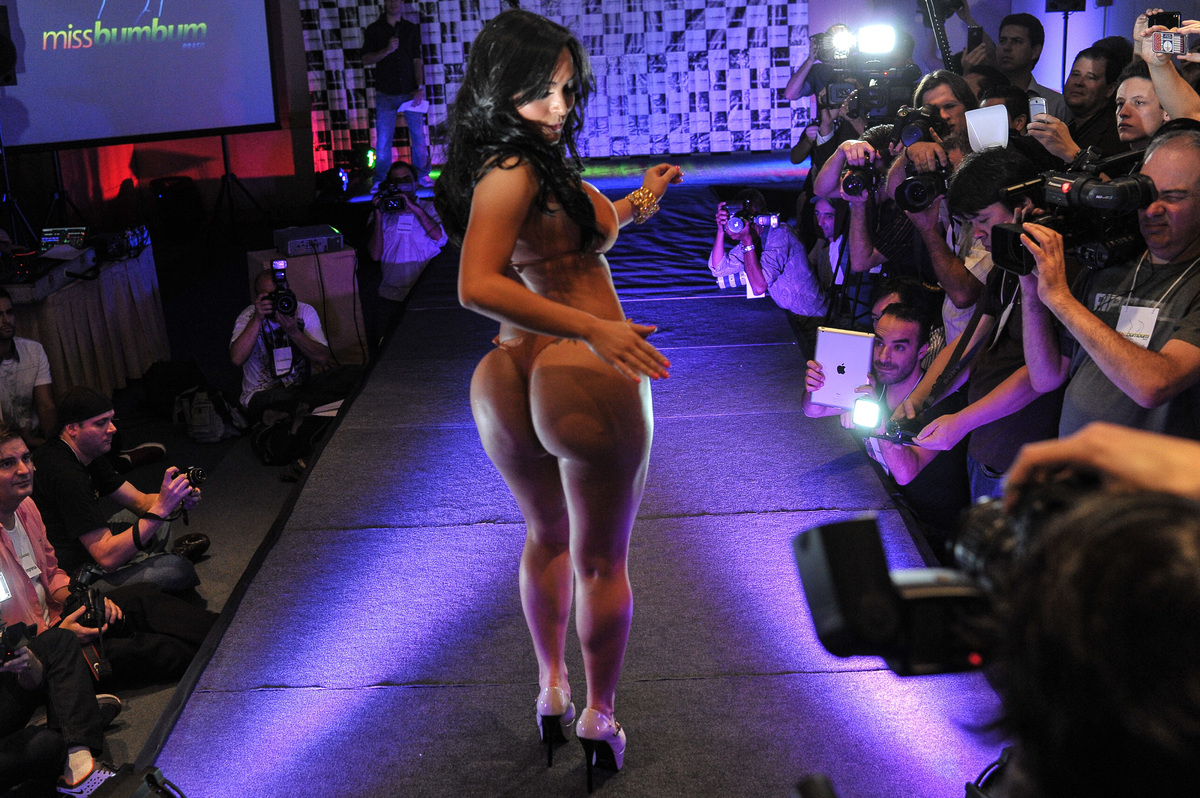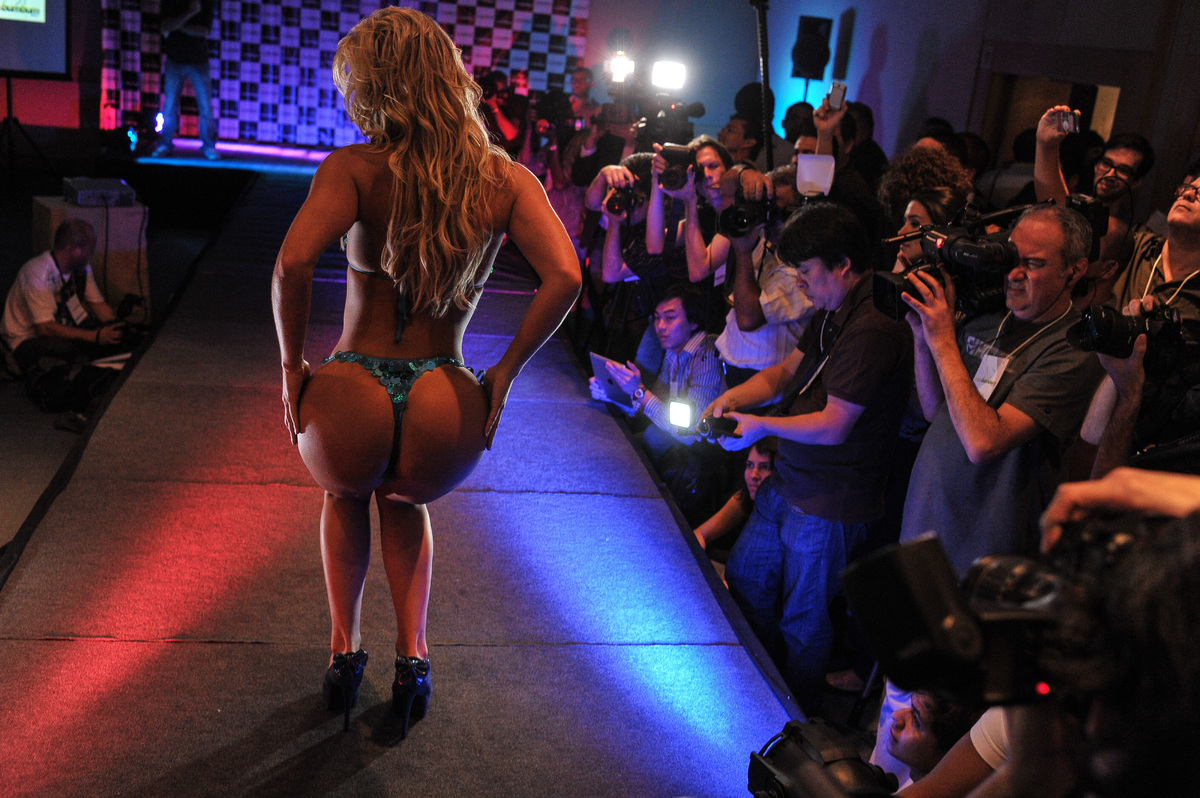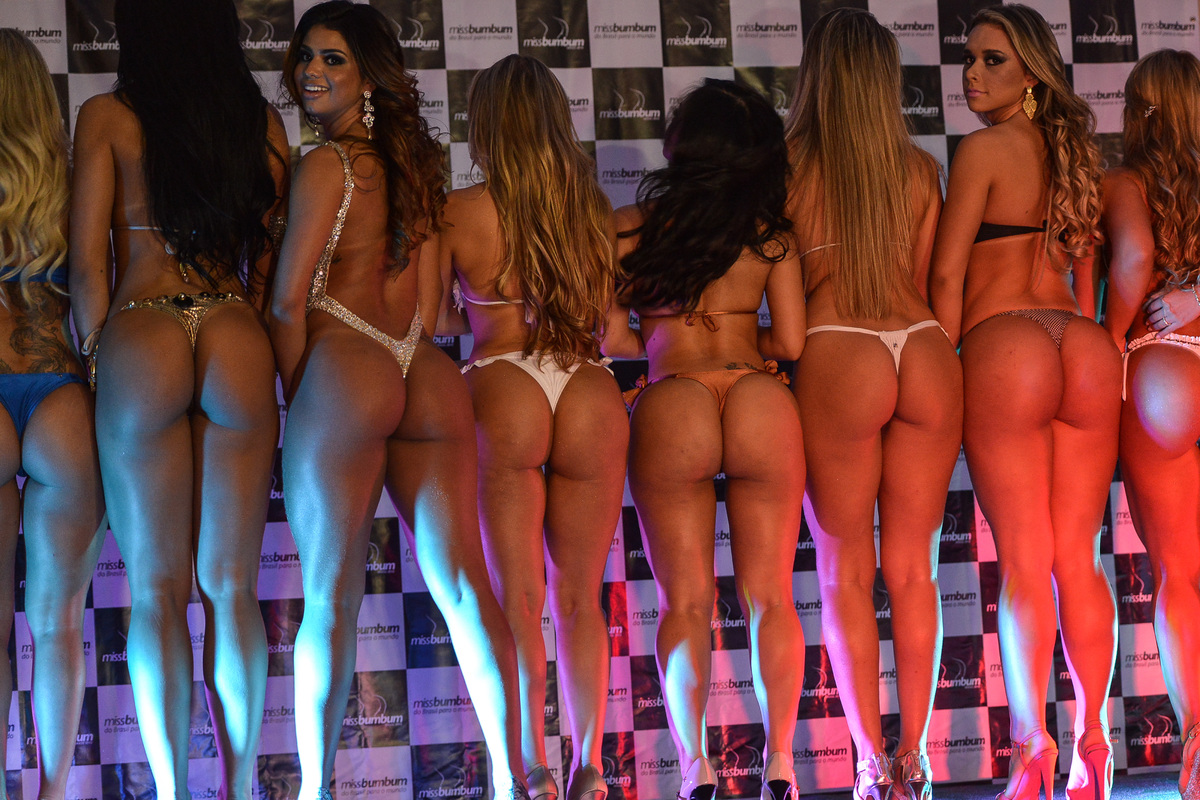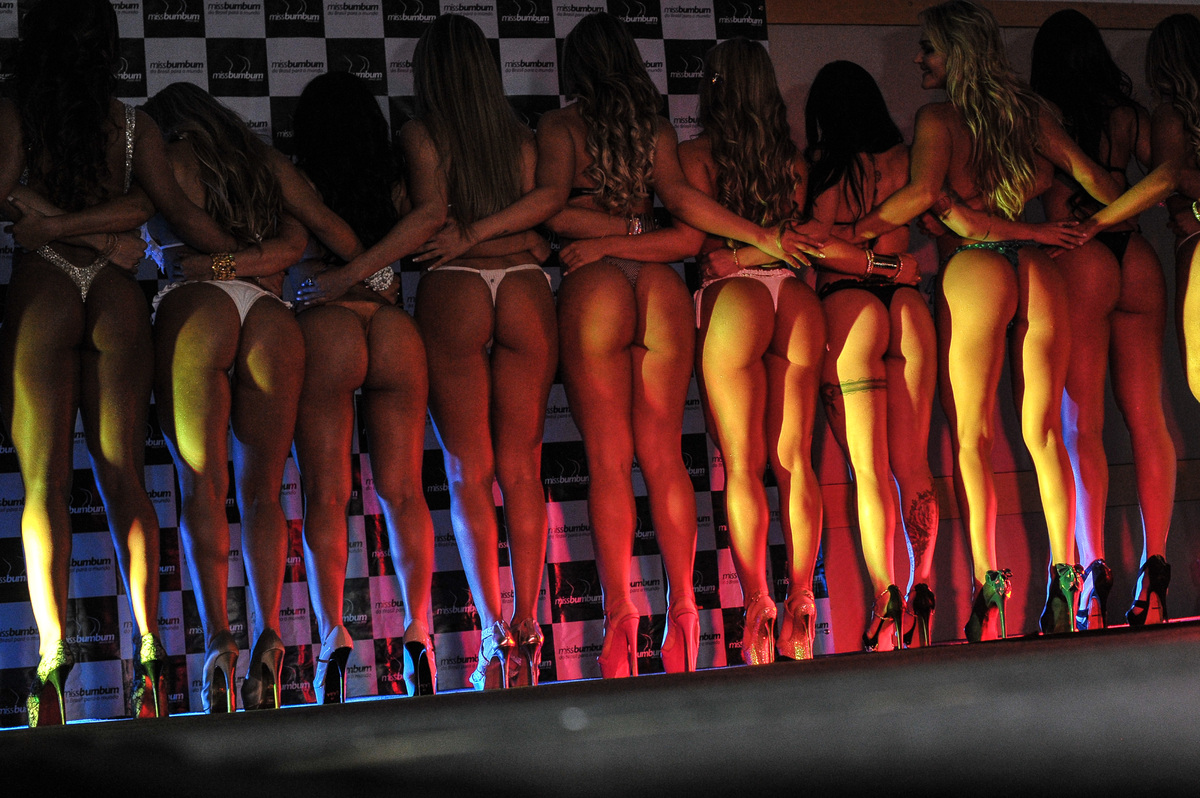 What more can I say?